Possibility of renting trucks & trailers
SERVICE DISPATCH &
ROAD ASSISTANCE
CARGO &
LIABILITY INSURANCE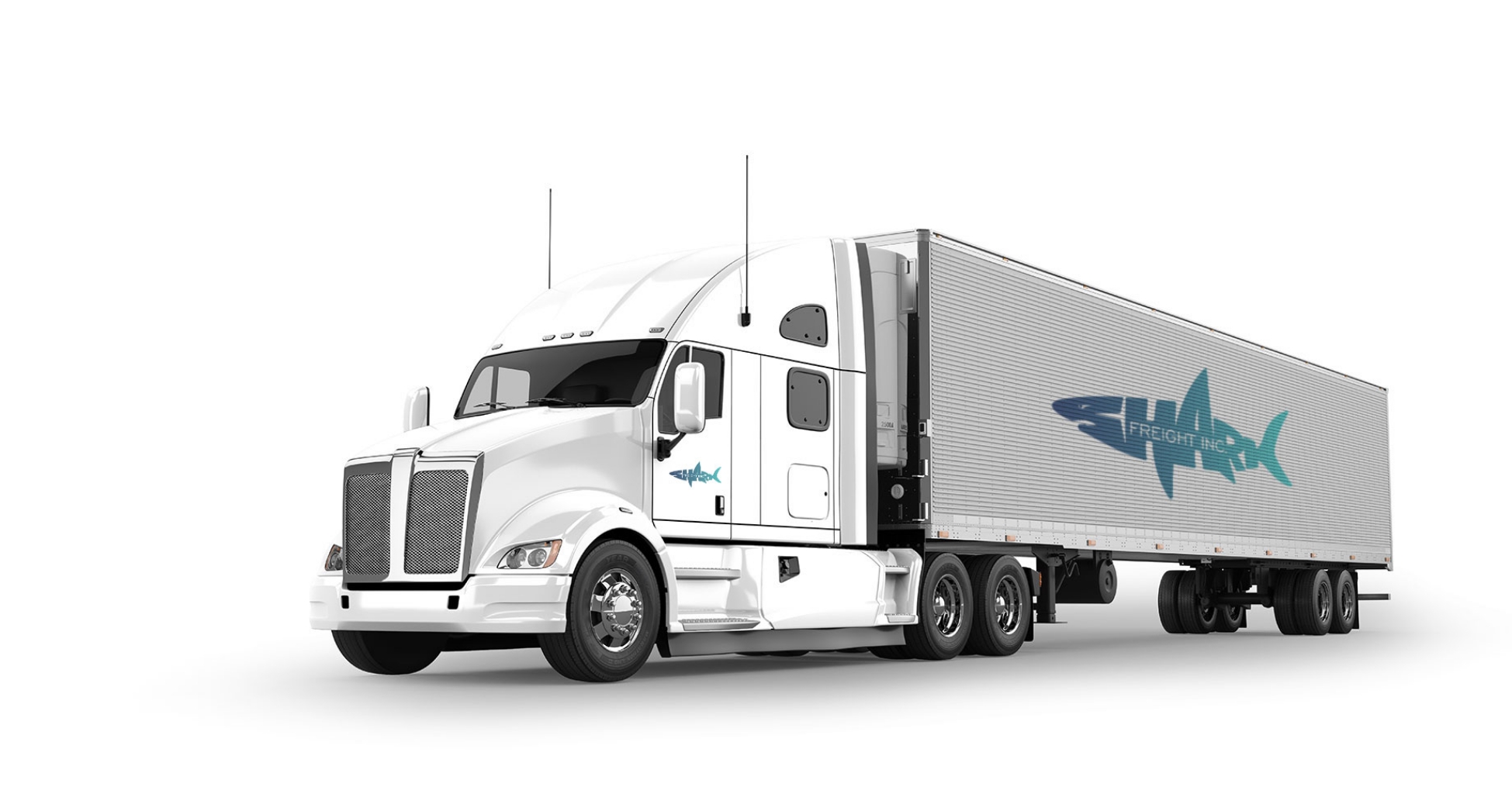 Shark Freight, Inc. is equipped with the most modern technology on the market, offering real time tracking, GPS satellite tracking and DOT compliant log books. You are always able to view all of your shipments in real time. Being able to track and provide live updates has never been easier. Our professional dispatch team also provides live updates where shipments are on the road making sure to keep all of our brokers and customers updated 24/7.
Our professional accounting department makes sure everything works like clockwork. All of our team members are experienced and offer outstanding service to all of our brokers, customers, and most importantly, drivers.
We don't only offer dispatch services, but we offer a whole professional dispatching team. With our 100+ truck fleet and experienced dispatchers, we make sure our trucks keep rolling and offer the absolute best service and prices on the market. We provide regional, local and long distance transport – whatever you need, let our professionals take care of you. All of our equipment is safe, reliable and most of all, DOT compliant.
We are extremely proud to pronounce that we have our own truck repair shop right in Miami, FL, providing the best prices, service and quality for all of our valued drivers and customers. We make sure that repairs get done as soon as possible by our leading mechanic team seeing that we understand our drivers' needs and understand the importance of keeping all equipment up to date, safe and DOT compliant. Leave it to our outstanding team to take care of your equipment.